When there are many holidays, many friends want to fully relax. Today we have another house design idea to inspire you. For those who want to build a small house to be a family vacation area. Or it can be a residential house for a small family, or it can be an idea to create a resort that is very interesting.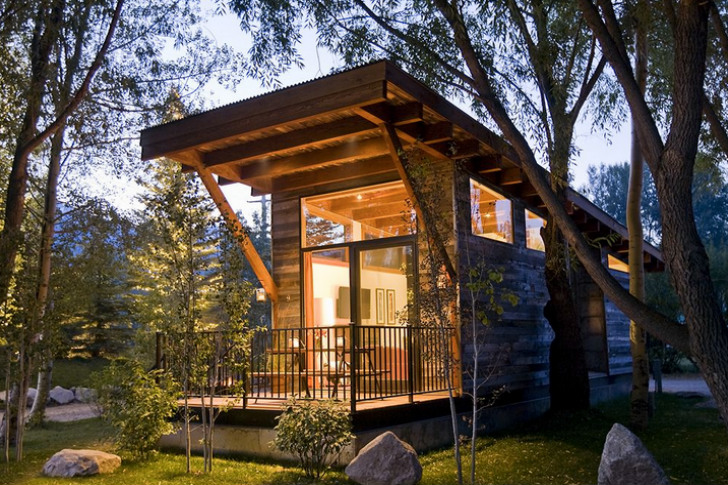 small wooden house Usable area is only 37 square meters, raised about half a meter.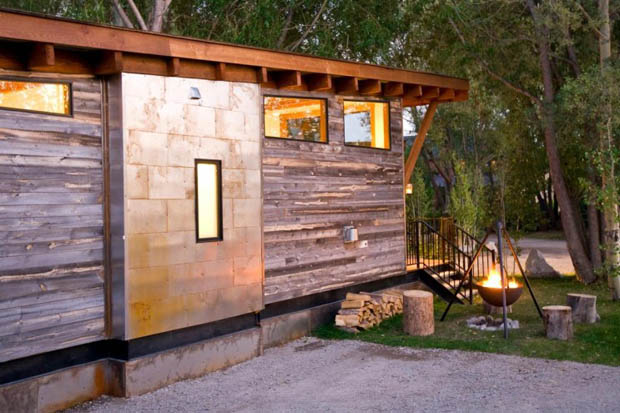 The roof is sloping up to the back of the house.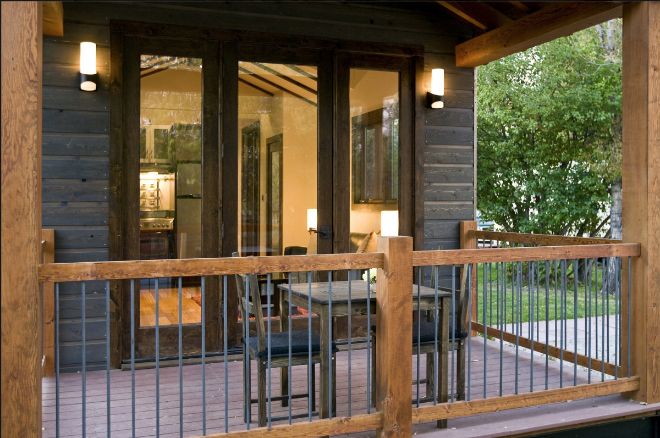 There is an iron staircase leading up to the house. through the front porch which is an area to sit and relax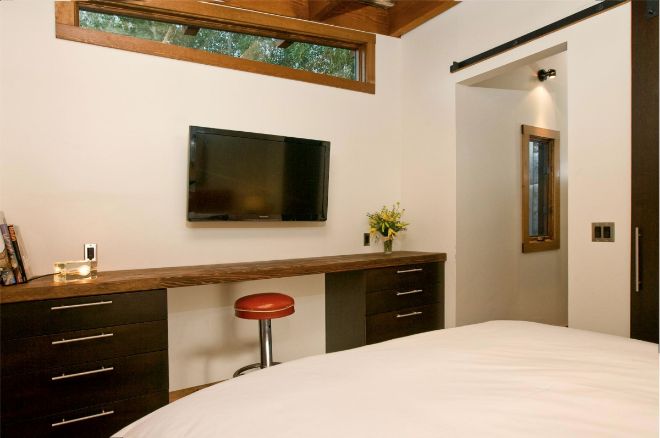 .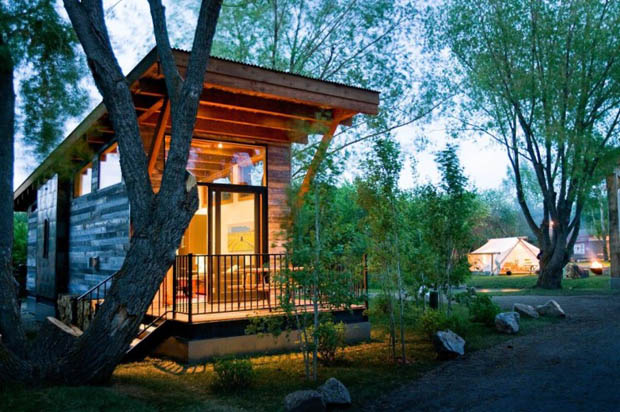 .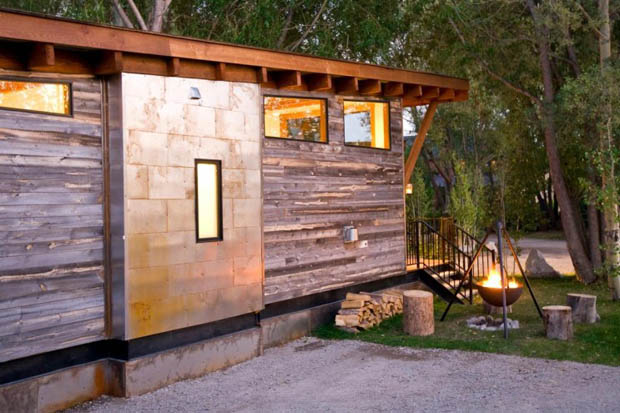 .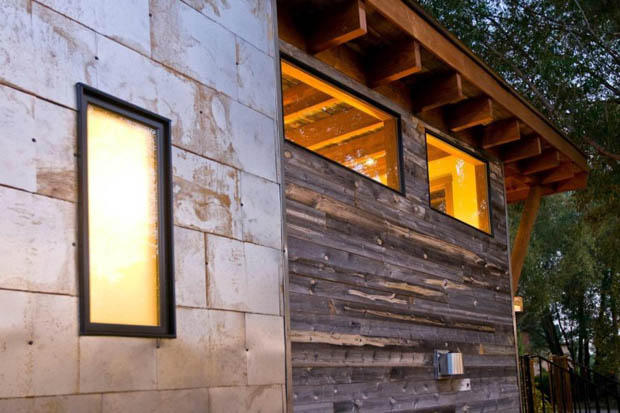 .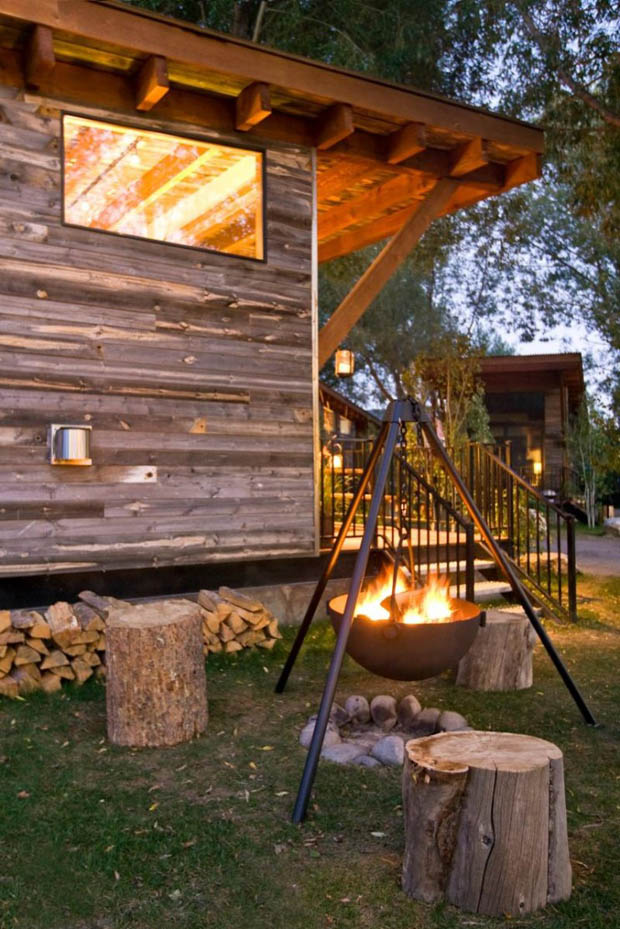 .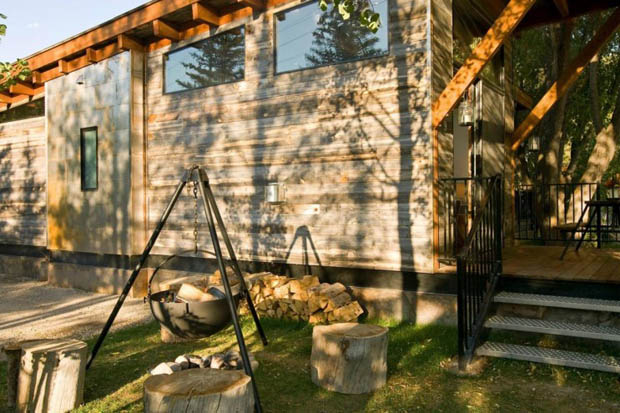 .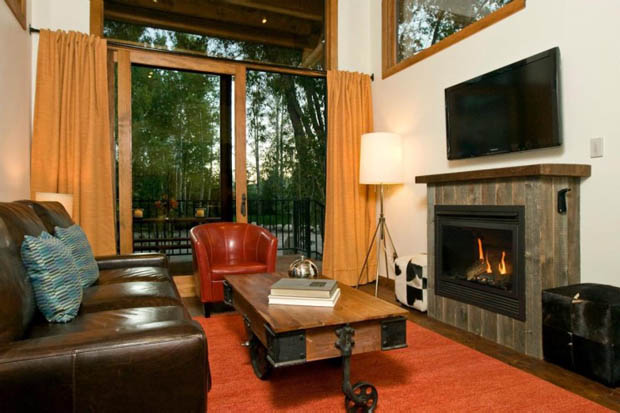 .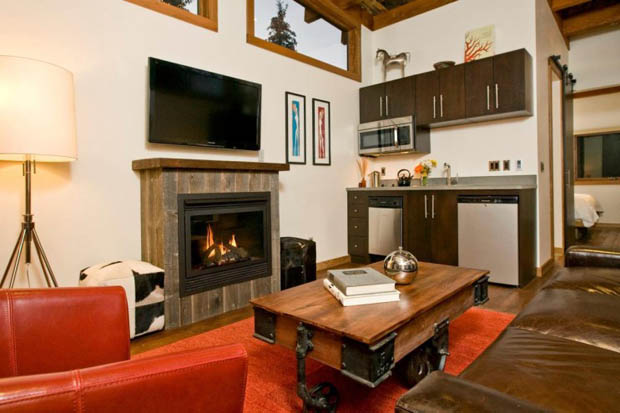 .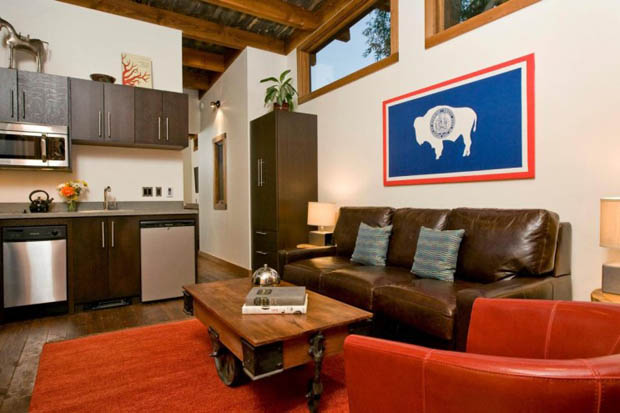 .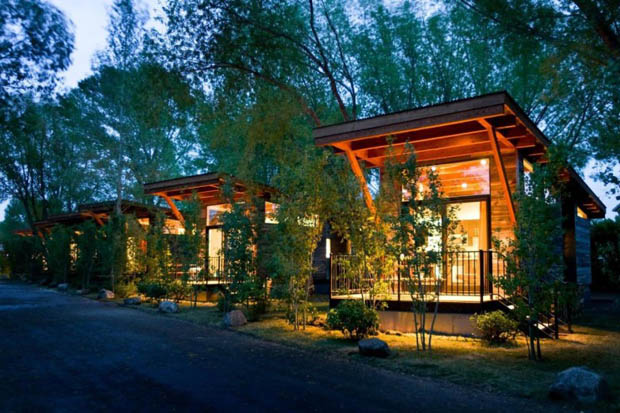 .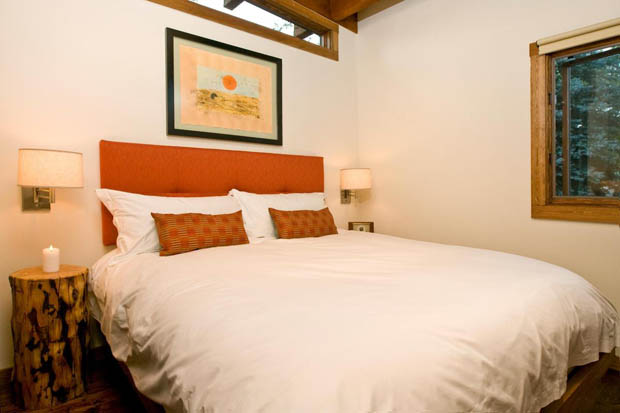 .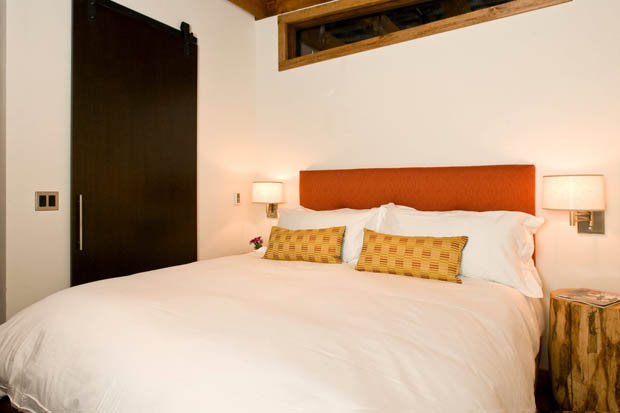 .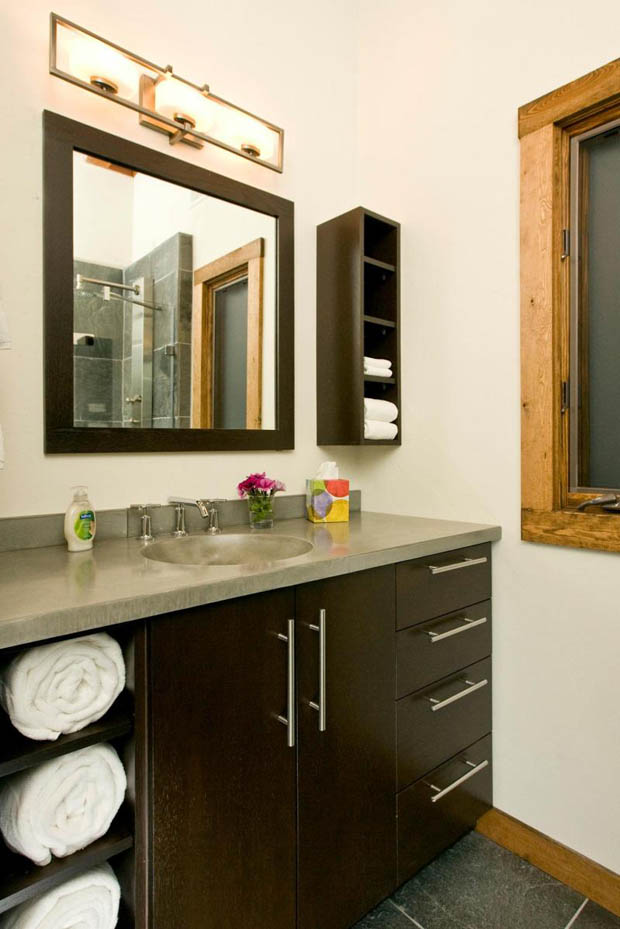 .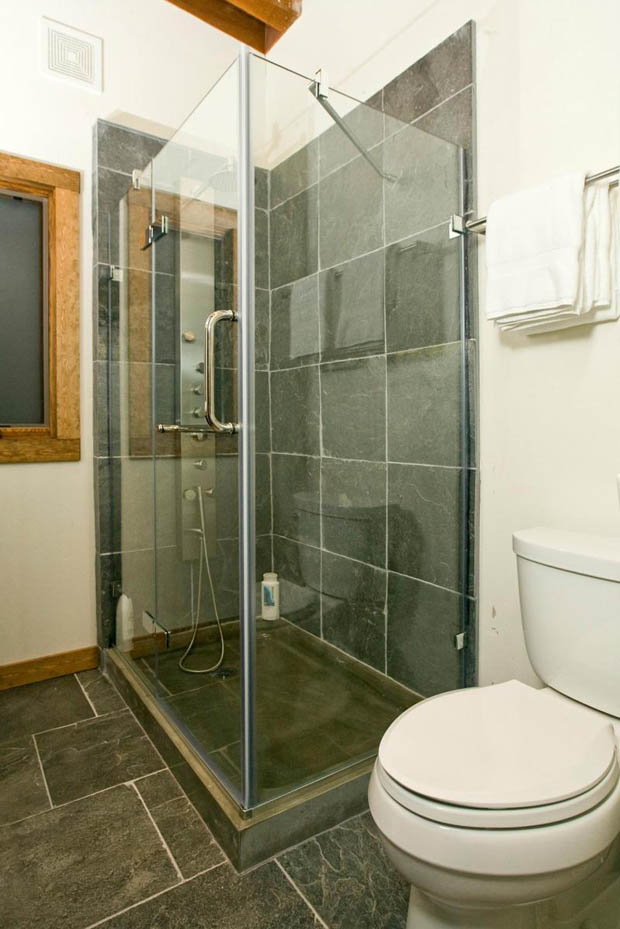 .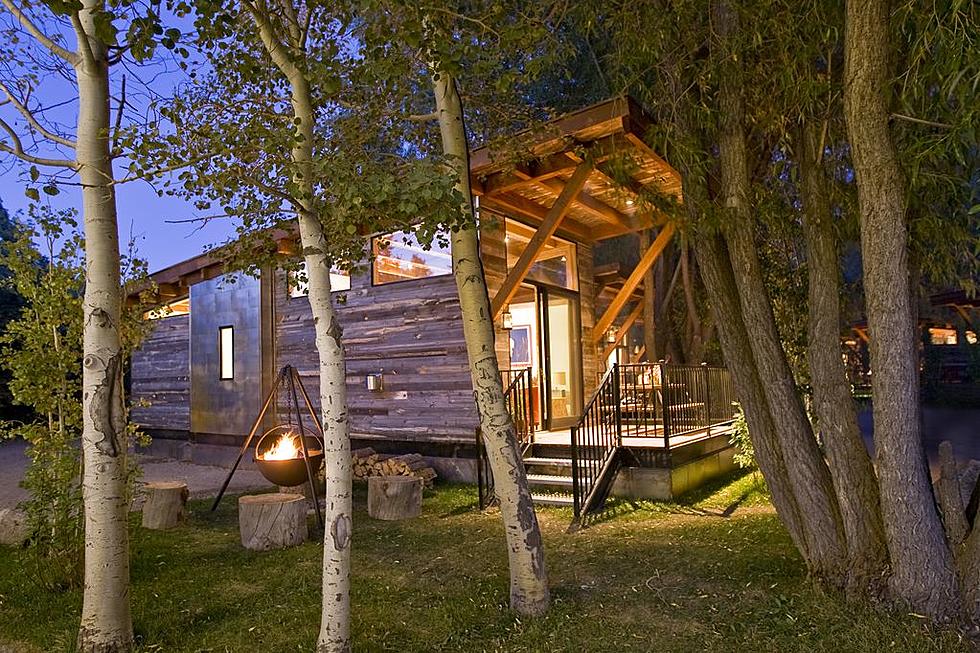 .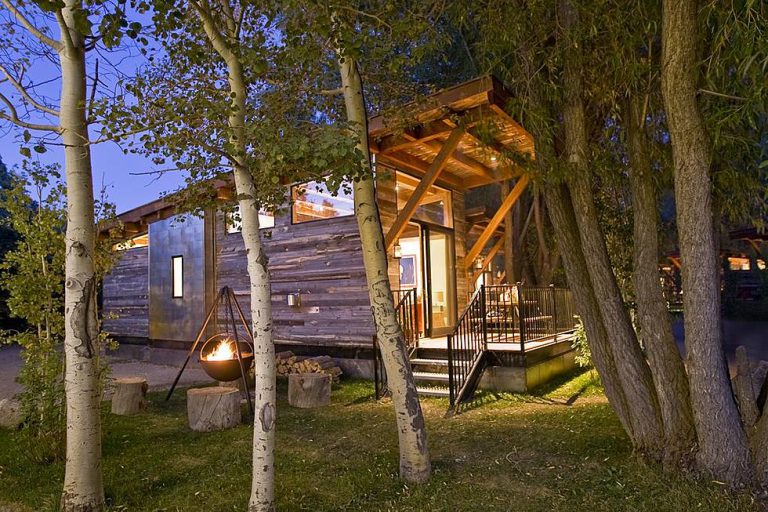 .